Turned his girlfriend into Disney princess for Valentine's Day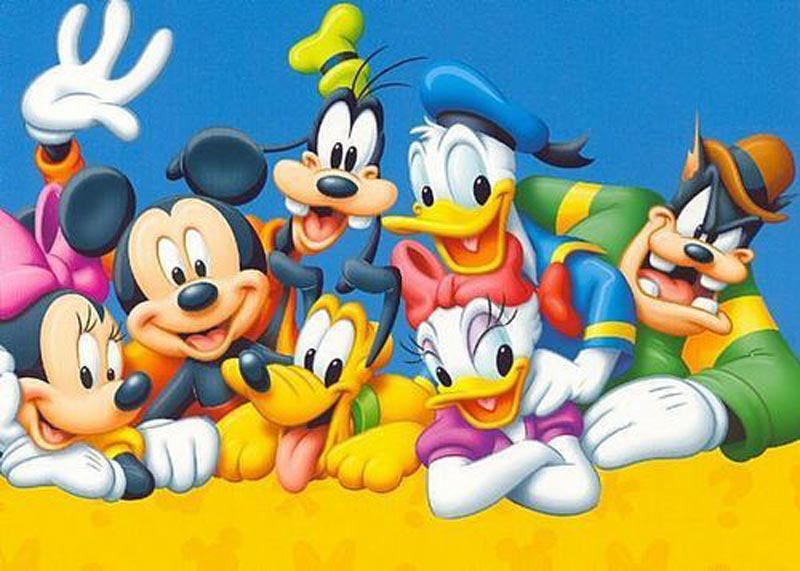 Three months beforeValentine's Day,Brian Flynn started preparing his gift to his girlfriend.
He sent photos of himself and his girlfriendManini and images of Disney scenes to artist Dylan Bonner, according to a report in the Singapore-based publication 'The New Paper.'

His request? Please paint us into these famous scenes.

Flynn wrote on Imgur: "I want our relationship to be as epic and timeless as the animations we grew up on, so I decided to have us painted into some famous Disney scenes and surprise her for Valentine's Day."

He added: "With the help of artist Dylan Bonner, I turned my girlfriend into a Disney princess for Valentine's Day."

https://www.tnp.sg/entertainment/sweetest-valentines-day-gift-man-gets-artist-paint-him-girlfriend-famous-disney-scenes
Follow Emirates 24|7 on Google News.