Two abandoned babies found in Saudi Arabia on same day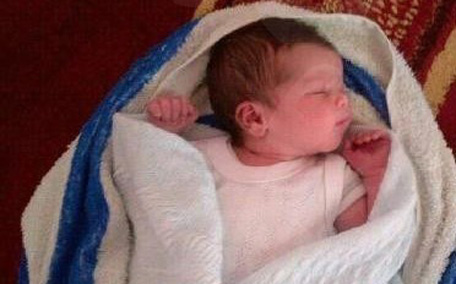 A man going for morning prayers stumbled across a baby inside the mosque in Saudi Arabia while another deserted infant was found near a garbage bin in another area on the same day, newspapers reported on Thursday.
The baby at the mosque was found on Tuesday wrapped in a blanket with his milk bottle and SR100 before he was taken to hospital in the southern province of Asir.
In the eastern town of Dammam, municipality workers cleaning the main bins found a baby inside a plastic bag. They informed the police who came with an ambulance and took the boy to the nearby hospital.
Follow Emirates 24|7 on Google News.