Two caught selling meat in waste bags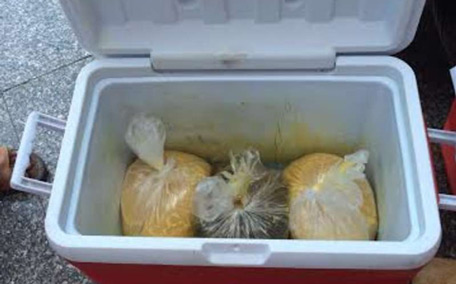 Saudi policemen arrested two Asian men after catching them selling meat to restaurants in waste bins, a newspaper reported on Sunday.
Police stopped the two in their pick-up in the Western town of Medinah after noticing they have large quantities of meat stocked in the back.
"They were selling raw and cooked meat to restaurants and other shops in waste bins.
"They were arrested for interrogation," 'Sada' said, quoting Medinah police spokesman Brigadier Fahd Al Ghannam.
Follow Emirates 24|7 on Google News.