UAE banks in Egypt adopt careful strategy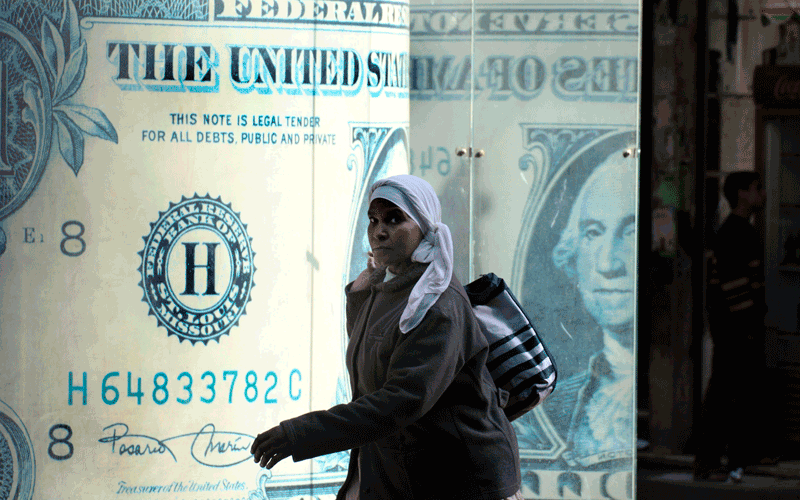 Banks in Egypt remain closed for the third day on Tuesday due to security concerns following a Central Bank of Egypt directive to all banks.
An NBAD spokesperson said: "NBAD has been operating in Egypt since 1975. We have 28 branches and 44 ATMs and we provide a comprehensive range of banking services to Egyptian customers. The business is profitable and fast growing and accounts for roughly five per cent of the group's activities. NBAD is committed to its staff and customers in Egypt and is monitoring the position on a daily basis. One of our small units in a shopping mall in Cairo suffered minimal damage."
National Bank of Egypt, which has a branch in Dubai, did not respond to queries from 'Emirates 24|7'.
Officials of EmiratesNBD and Abu Dhabi Commercial Bank said they do not have full-fledged branches in Egypt.
Mashreq Bank, with its headquarters in Heliopolis, has major retail operations across the country. It employs about 270 people across its 10 branches. Mashreq Egypt has about 27 ATMs including nine in Cairo.
According to media reports violent mobs have stormed banks and shopping malls, looting even ATM machines. However, it is not yet known if any of the UAE banks have been exposed to crimes.
A number of UAE investors have stake in Egypt as the two countries have signed a recent agreement to enhance bilateral investment and cooperation. The UAE's investments in Egypt have reached Dh36.7 billion, according to the latest report by the UAE Minister of Economy. UAE investments in Egypt include projects in industry, construction, urban development, housing, infrastructure, financing projects, communications, as well as agricultural and tourist development projects.
Egyptian imports from the UAE hit $415m and comprised diesel, fuel oil, polyethylene, pharmaceuticals, plastic sheets, carpets and polymers. Other GCC countries too have big stake in the political stability of Egypt, a country in which lot of GCC investors have diverse interest.
Sultan bin Saeed Al Mansouri, Minister of Economy, recently led a high-level delegation to Egypt. During this meeting Al Mansouri said trade between Egypt and the UAE totalled $766 million in the first seven months of the year. Egyptian exports to the UAE in that period hit $351m. Egypt exports copper cables, fresh and dried oranges, crystal, furniture, tobacco and potatoes to the UAE.
Other GCC banks such as the National Bank of Oman have also branches in Egypt.

Follow Emirates 24|7 on Google News.