UAE condemns Pakistan terror strike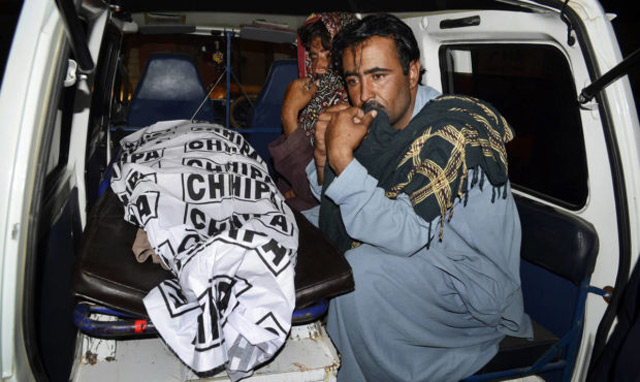 The United Arab Emirates has condemned the suicide bomb attack which killed at least 128 people at an election rally in Pakistan on Friday.
The Ministry of Foreign Affairs and International Cooperation expressed in a statement the UAE's condemnation and denunciation of the terror strike, reiterating the UAE's steadfast stance and complete rejection of all forms of violence and terrorism targeting all without distinction.
The Ministry reaffirmed the UAE's solidarity with Pakistan in confronting terrorism and extremism, calling on the international community to unite in the face of this violent scourge that threatens the security and stability of nations across the world.
It extended the condolences of the UAE to the families of the victims and wished a speedy recovery to the injured.
Follow Emirates 24|7 on Google News.