UAE, France, Italy, UK, US call for an end to escalation in Libya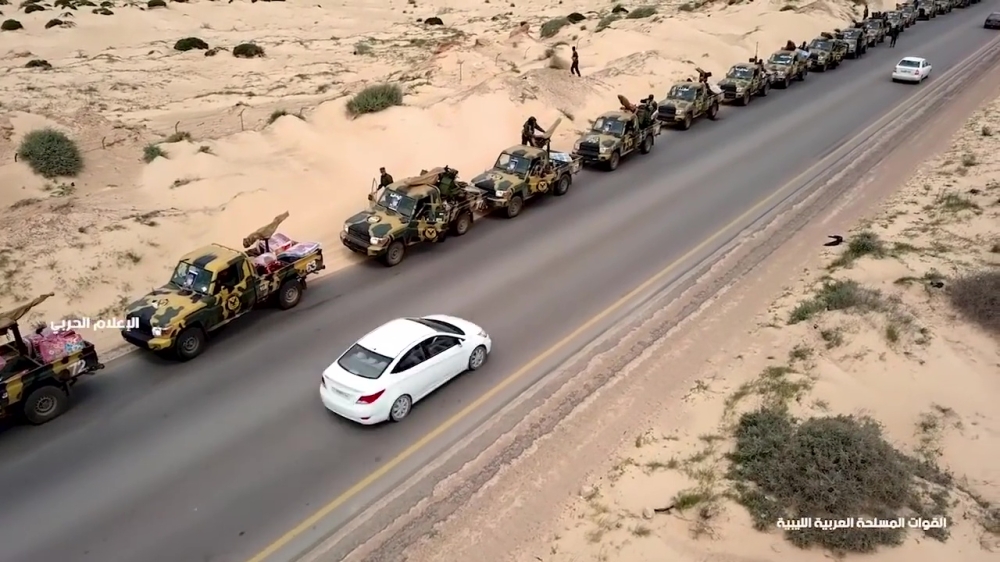 The governments of the UAE, France, Italy, UK, and the US, on Thursday said that they are deeply concerned about the fighting around the Libyan city of Gharyan and called on all parties to stop the escalation immediately.
"At this critical moment of transition in Libya, taking the military position and threats of unilateral action will only risk dragging Libya into chaos," the five governments said in a statement issued by the State Department in Washington.
"We strongly believe that there is no military solution to the conflict in Libya," they said.
Follow Emirates 24|7 on Google News.