UAE to supply power plant to Aden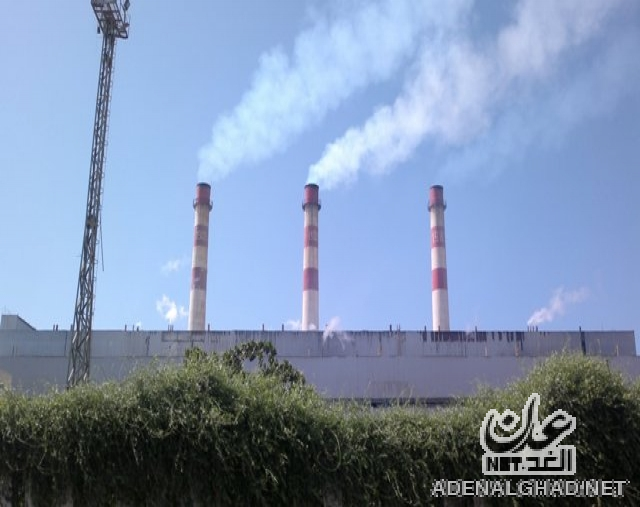 The UAE has agreed to fund a 440-MW power plant for Aden to ensure electricity supplies in the city and other areas, a Yemeni official has said.
The country, through its Red Crescent, has also paid $25 million (Dh92 million) to Aden's power company to meeting rising energy costs and has committed to one-year payment, said Mujeeb Al Shaabi, Director of Aden General Electricity Corporation.
"The UAE has agreed to supply Aden with a 4440-MW power plant that will feed the city and the governorates of Hadramout, Shabwa, Daleh, Mahra and Lahaj," he told reporters in Aden on Sunday.
Quoted by Yemen's Marib Press news network, he said the UAE has also agreed to finance the purchase of 250 new power generators for various areas.
Asked about Al Haswa power project, he said the project had been stalled for nearly 18 years but it would be restarted with UAE help shortly.
"We are grateful for the UAE and its Red Crescent society, which is making a big effort to bring life back to normal in Aden and other areas not only in electricity but in other sectors," he said.
Follow Emirates 24|7 on Google News.