US welcomes Sudan deal as 'important step forward'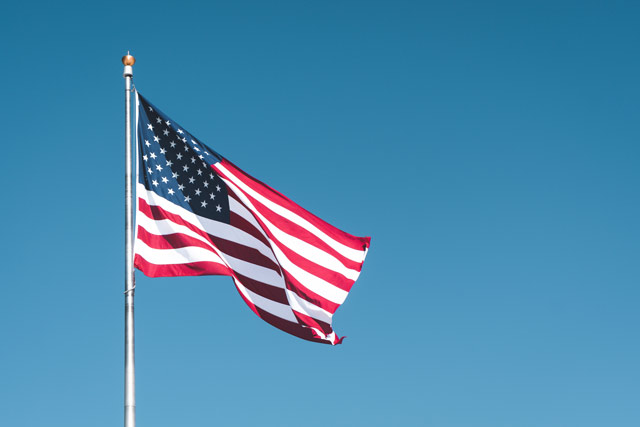 The United States on Saturday welcomed an agreement reached by Sudan's Transitional Military Council, TMC, and the Forces of Freedom and Change, FFC, to establish a transitional government in the country.
"The agreement between the Forces for Freedom and Change and the Transitional Military Council to establish a sovereign council is an important step forward," the State Department said in a statement.
It added that special envoy for Sudan Donald Booth will return to the region soon.
Follow Emirates 24|7 on Google News.