Viber offers quake victims free international calls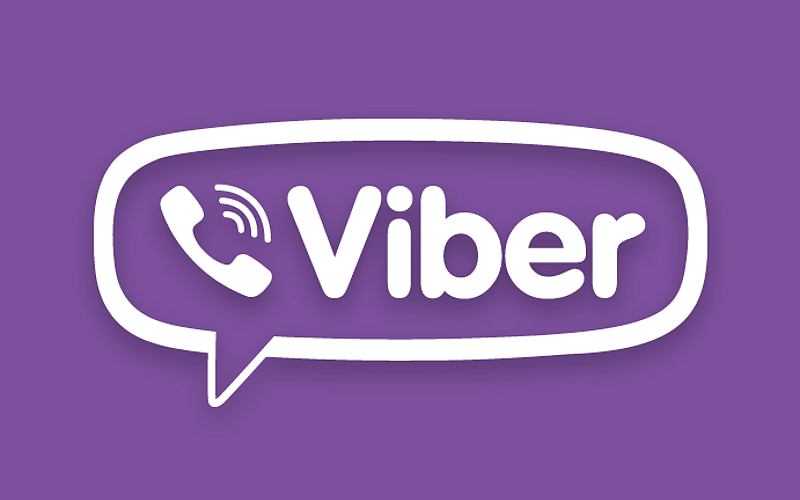 Joseph George

Viber has allowed its power starved users in Nepal to make free outgoing calls, even as the country suffers from disconnected communication lines and severe shortage of power as a result of the sever earthquake.

The company also said that it would soon announce a decision to make inbound calls to Nepal free as well.

In response to a tweet about making calls to Nepal free the Viber said, "Free inbound Viber Out calls to Nepal will be available soon as well."

Earlier, the company had announced that it has made all outgoing calls originating from Nepal free to help the earthquake survivors reach out to their family and friends.

Viber tweeted its announcement saying, "In response to the earthquake in Nepal, we have switched off Viber Out billing so Nepal users can call any destination for free."

Soon after the announcement, there were demands that Viber make inbound calls free as well.

"Thanks but how about making calls to Nepali number from outside Nepal? Can't you make that free?" said one of the comments.

"Can you please make calls TO Nepal free as well?," commented one user.

Viber, a popular VOiP service, can be accessed over a smartphone or desktop, provided users have an Internet data connection or are connected to wi-fi.

Power networks across Nepal are down and most smartphones users are having difficulty even recharging their devices.

Telecom providers in India had on Saturday announced that it is allowing free calls to Nepal in the aftermath of the earthquake. Airtel on Saturday announced that it is allowing free calls to Nepal on its network over the next 48 hours, while other providers such as the government owned BSNL and MTNL said it would slash the international call rates and instead charge local rates to all calls made to Nepal for three days.

Follow Emirates 24|7 on Google News.