'Vice' visitors to Morocco must have genitals cut off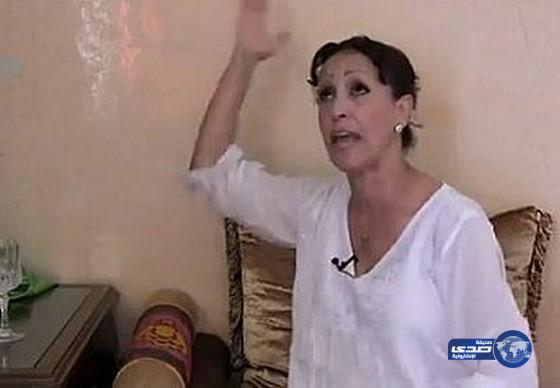 A well-known Moroccan female poet urged authorities to cut off the genitals of any tourist from the Gulf countries involved in vice in the North African Arab country.

The controversial poet Malika Mazan made the shocking proposal in response to a recent Saudi court sentence ordering the severing of the hand of a Moroccan man convicted of stealing in the Gulf Kingdom.

The Saudi Arabic language daily 'Sada' said Mazan made the proposal on her Facebook page, where she also slammed the Saudi court sentence.

"I call on the judicial authorities in Morocco to order the severing of the genitals of any Gulf citizen involved in vice in our country.

"Our courts must implement this sentence against any Gulf tourist visiting Morocco just for sex," she said.

Sada said the Moroccan man convicted of theft was sentenced by a court in the Western Saudi town of Makkah but that the verdict has not been enforced yet.
Follow Emirates 24|7 on Google News.