Video: Locked-up maid smashes office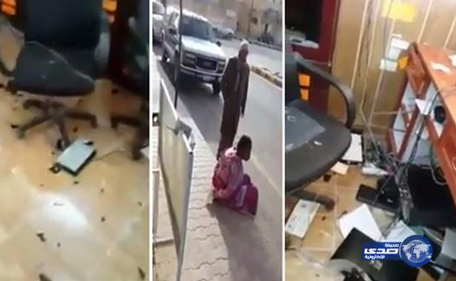 Men who think they can control a woman by locking her up had better think again.

An employer in Saudi Arabia who locked an Ethiopian housemaid in his office pending deportation got the shock of his life when he returned to office.

A YouTube film showed the maid had smashed almost all the contents of the office in the central Saudi town of Al Aflaj.

"He locked her up and went home pending her deportation in line with a court order. When he returned to the office, he was shocked to see the maid had smashed almost everything inside. He called the police for her," Sada daily said.
Follow Emirates 24|7 on Google News.