Wife betrays husband for betraying her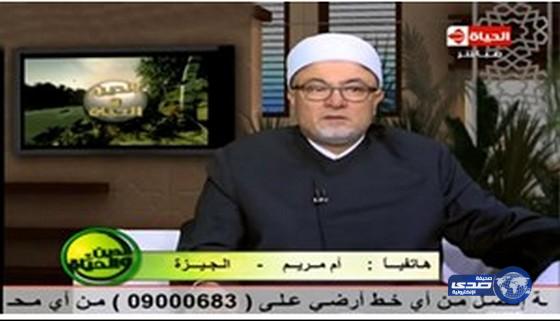 An Egyptian mother of three used Valentine's Day to go on air and reveal that she betrayed her husband many times after learning that he was unfaithful to her.
The woman, calling herself Umm Mariam, told an Islamic scholar by phone during a programme on Egypt's Al-Hayat satellite TV channel that she enjoyed sleeping with her boyfriend more than with her husband and that she would seek a divorce.
"I have three daughters and that's why I don't know what to do, but I can tell you that I betrayed my husband because he betrayed me. I can't stand his face any more and I think I will seek a divorce," she told the shocked scholar.
Follow Emirates 24|7 on Google News.