Wife kills husband, sets body on fire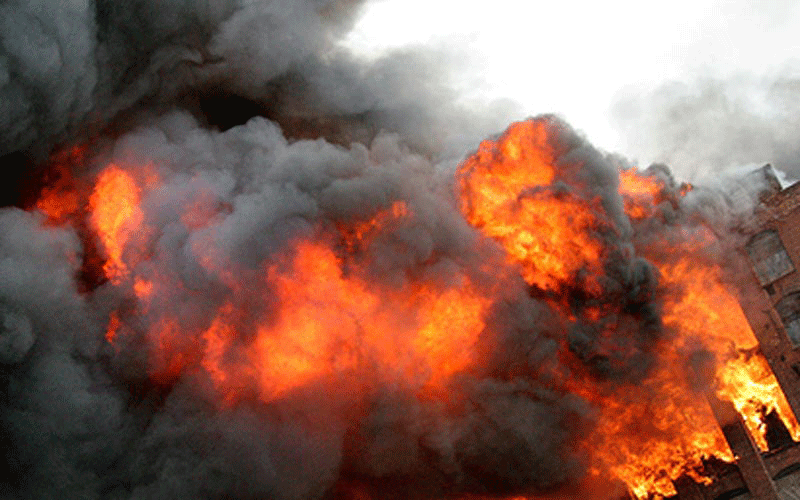 An Arab woman stabbed her Saudi husband to death before pouring petrol on his body and setting it on fire, newspapers in the Gulf Kingdom reported on Monday.

Police arrested the 40-year-old woman who confessed to stabbing her husband in the neck and stomach before setting his body ablaze at their home in Jeddah, the papers said.

They quoted a police spokesman as saying the woman is being interrogated to determine her motives for murdering her 45-year-old husband.


Follow Emirates 24|7 on Google News.