Woman delivers in train toilet, baby slips onto tracks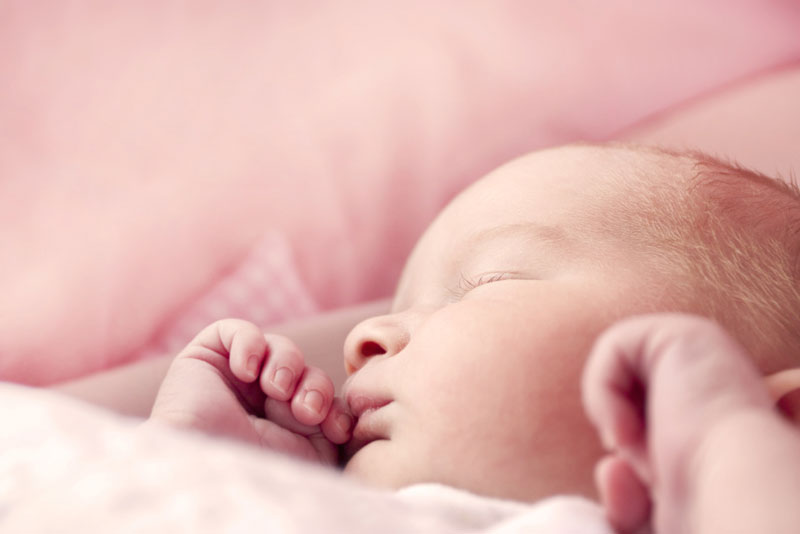 A woman delivered a baby in the lavatory of a stationary train in India and, to her utter horror, the newborn slipped through the toilet bowl to fall on the railway tracks but miraculously survived, according to a report in the Hindustan Times.
(https://www.hindustantimes.com/india-news/woman-delivers-in-train-toilet-baby-falls-on-tracks-survives/article1-1317529.aspx)

Twenty-two-year old Mannu was travelling with her husband and mother from Suratgarh to Hanumangarh in the state of Rajasthan in the train when she had labour pain. She went to the toilet and delivered the baby there and fell unconscious, police said.

Though the train was stationary at the time of the delivery, by the time her family members saw her lying in the lavatory, the train had moved on.

"When the train arrived at Hanumangarh junction, she was admitted to a local hospital," a police official said.

Meanwhile, a local man spotted the baby crying in the middle of the railway tracks and informed the police.

"The baby was also hospitalised," the police said, adding that conditions of both the woman and the newborn were normal.


Follow Emirates 24|7 on Google News.