Yemeni President holds extraordinary meeting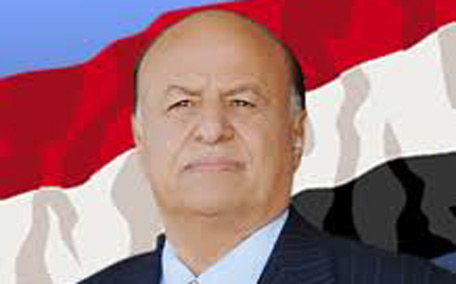 Yemeni President Abdrabbuh Mansour Hadi on Sunday said protecting security and stability in governorates liberated from the rebel militias is the responsibility of all and not only the government security forces.
Speaking at an extraordinary meeting of local and executive leaders of Aden Governorate, he stressed that preserving the legitimate government's triumphs against the rebels requires teamwork and exposing and countering what he called 'saboteurs' who attempt to damage security and stability in Aden.
Hadi praised the efforts made by the UAE and other members of the Saudi-led Arab Coalition, to help Yemen.
He said the Yemeni government is determined to drive reconstruction and restore infrastructure and basic services destroyed by the rebels.
Follow Emirates 24|7 on Google News.