Relaunch of 253 projects still possible due to Dubai property lifeline initiatives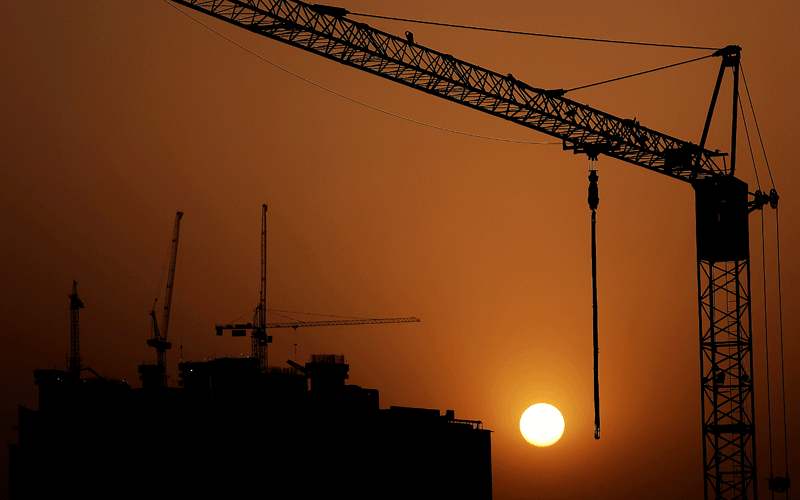 The number "on hold" projects in Dubai declined to 253 by end of December 2012 from 291 reported in March 2012, as 22 projects got completed in the last nine months of 2012, Dubai government's new bond prospectus reveals.
In the base prospectus, released on January 17, Real Estate Regulatory Agency, the regulatory arm of Dubai Land Department (DLD) said 187 projects have been completed since the beginning of 2009; 253 projects are on hold; 232 projects are likely to be completed in due course.
Each of these 253 registered projects are likely to qualify for either the Tayseer or the Tanmia initiative, the DLD has stated in the planned sovereign bond prospectus.
The bond prospectus, released in March 2012, had disclosed that 165 projects were completed since the beginning of 2009; 291 projects were on hold and 291 projects were likely to be completed in due course.
"Since the price corrections, which began in the middle of 2008, demand has principally originated from end-users," DLD said in the prospectus.
No information was given on cancelled projects. But it was reported last year that 217 projects had been cancelled as of May 31, 2011.
Dubai, as of March 31, 2012, has 596 registered developers and 852 registered brokers.
Total value of real estate transactions in Dubai rose by 8 per cent to touch Dh154 billion in 2012 compared to Dh143 billion last year.
A total of 154 projects had been reviewed under the Tayseer programme, launched in July 2010, of which 40 projects qualified under the required criteria.
These criteria require that projects have adequate infrastructure planned or in place; the escrow trust account is properly managed and financial reporting is full and timely; the technical report must show that a minimum of 60 per cent of construction is completed and that a minimum of 60 per cent of the project is sold.
In 2012, Tanmia was expected to include 33 projects, two of which have been launched.
Emirates 24|7 has reported that at least six projects were restarted under the scheme, which aims at getting semi-government/private investors on board to get projects completed.
Follow Emirates 24|7 on Google News.