Revealed: Best Indian cities for hottest jobs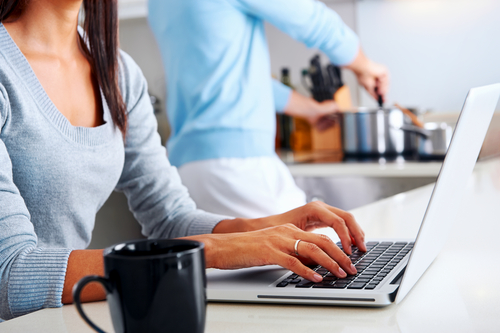 For NRIs (non-resident Indians) looking to get a job back home, the South Indian city of Bengaluru offers the most options.

According to a new report by TimesJobs RecruiteX, Bengaluru with a 19 per cent y-o-y growth leads the demand.
Smaller cities like Chandigarh are also generating growth with a 17 per cent rise in demand for qualified personnel.

Delhi NCR witnessed a 16 per cent rise in demand for talent, followed by Chennai (13 per cent).
Hyderabad registered a 14 per cent increase. Among the Indian states, Andhra Pradesh (except the city of Hyderabad) witnessed a maximum increase of 26 per cent in demand for candidates.

Online hiring activity in the country grew by 11 per cent in January 2015, with IT/Telecom leading the demand. This is the first time since 2012 that online hiring has increased for three months in a row.

The demand for IT professionals registered a 17 per cent rise in demand in January 2015. There has been a steady increase in demand since June 2014, resulting in an average increase of 5 per cent in the last eight months (Jun 2014-Jan 2015).
Logistics/supply chain management was the biggest gainer in January 2015 as the sector reported a 24 per cent rise in demand.

Business management/consultants/freelancers witnessed a 17 per cent increase; doctors/nurses/medical professional reported a 26 per cent jump in demand and accounting & finance and customer service/tele-calling witnessed a 9 per cent increase.

The demand for experienced professionals reported an average 12 per cent growth in January 2015. Candidates with over 20 years of experience witnessed 14 per cent rise in demand.

"A new energised government, quick policy decisions and reforms are pushing up hiring across key sectors. E-commerce and startups continue to contribute significantly, to the growth of the job market in 2015.

Innovation and technology interventions are creating opportunities that are set to boost employment by creating new and unique roles and jobs, in times ahead.
"In order to sustain double-digit job growth, investments in IT and manufacturing sectors will be needed to be stepped up," explains Vivek Madhukar, COO, TimesJobs.com.

Follow Emirates 24|7 on Google News.