RTA diverts 8 licensing services to smart channels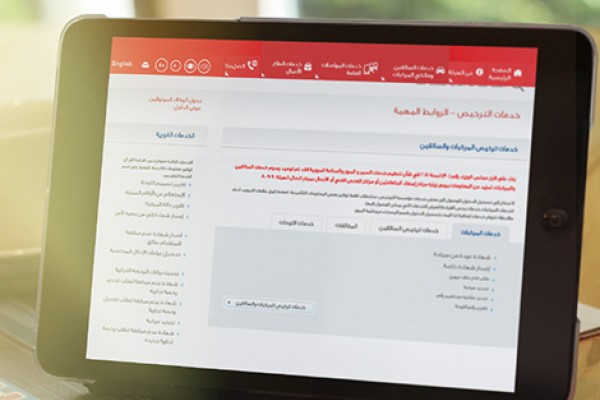 The Dubai Roads and Transport Authority (RTA) is all set to divert eight licensing services to smart channels. Accordingly, such services will no longer be on offer at Service Centrs as of July 22, 2018.E The step is part of RTA's strategy for gradual diversion of all services to smart and e-channels, which is in line with the Government's directives to reduce the number of visitors to service centres, and the Smart City initiative.
"As of July 22, 2018, RTA will cease offering eight services through affiliated centres as they will be on offer via smart channels such as RTA portal, Dubai Drive app, Smart Teller, and Call Centre," said Abdullah Yousef Al Ali, CEO of RTA's Licensing Agency.
"The eight diverted services are: Renewal of registration of an individually-owned vehicle that needs testing, printing of a detailed list of registered vehicles, return from tour certificate, first owner registration certificate, vehicle ownership certificate, re-insurance certificate, ownership certificate in replacement of lost or damaged one, and a clearance certificate.
"These services have been developed for running on smart channels. Announcements have already been made for shifting them to smart services such that they will gradually be ceased on 22nd July," confirmed Al Ali.
He went on to say that the RTA has a plan to divert more licensing services in October this year; namely: payment of fines, renewal of vehicle ownership, and changing of vehicle ownership with number plate, and the changing of number plate.
"The delivery of licensing and other services of RTA via smart and e-channels is in line with RTA's policy aligned with the Government's directives to cut the number of visitors to service centres, streamline transaction processing and enhance customers satisfaction rating as a result of saving customers' time and effort. It also echoes RTA's strategic goals: Smart Dubai and People Happiness," concluded Al Ali.
Follow Emirates 24|7 on Google News.