Sandwich vendors using donkey meat in Morocco?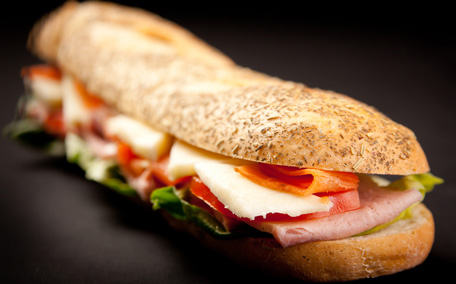 Moroccan health authorities went on alert this week after dustmen stumbled across four donkey heads in the garbage, triggering speculation that the famous sandwich vendors who pack that area in the evening are selling donkey meat.

The shocked dustmen in the town of Casablanca collected the heads and informed the health authorities, who immediately formed a committee to probe the incident, the Moroccan Arabic language daily 'Al Sabah' said.

It quoted sources as saying the donkeys could have been secretly slaughtered and their meat was served by the fast food and sandwich night vendors.

"Sources did not rule out that these vendors may be using donkey meat in the form of sausage or minced meat in their sandwiches at night away from the eyes of authorities," the paper said, adding that the municipality is awaiting test results.

The report said it was not the first issue involving donkey meat, adding that a butcher was caught selling such meat in his shop two years ago.

"He was selling donkey meat as beef. He had removed all the bones from the meat to avoid suspicion by the customers or authorities,' it said.
Follow Emirates 24|7 on Google News.