Saudi actor to be tried for pictures with fans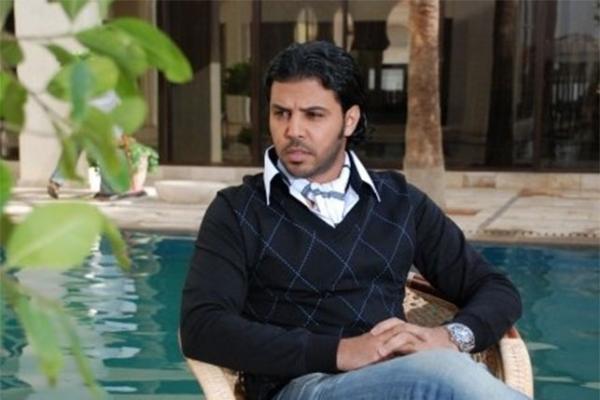 A famous Saudi actor is facing trial in the Gulf Kingdom after he was caught posing for photographs with fans in public, a newspaper reported on Wednesday.
Talal Al Sadr was caught photographing with fans at a public park in the capital Riyadh by members of the Commission for the Promotion of Virtue and Prevention of Vice, 'Okaz' Arabic language daily said.
"I was surprised when the court summoned me and set a date for trial just because I had some photographs with my fans," Sadr told the paper.
"I respect the commission, but I reject such offences. I am a well-known actor and cannot turn by fans away."
Follow Emirates 24|7 on Google News.