Saudi will deal firmly with Iran interferences: FM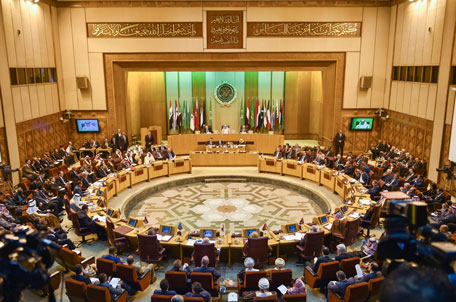 Adel bin Ahmed Al Jubeir, Saudi Minister of Foreign Affairs, thanked the Arab League Council for its rapid response to invitation of Saudi Arabia to hold extraordinary meeting of the foreign ministers, which came in the wake of attacks on the Saudi diplomatic mission in Iran under the eyes of the Iranian government without any effort to stop these attacks or respond to the continuous calls of the kingdom's mission.

In his speech on Sunday before the opening session of the extraordinary meeting of the Arab League Council, which was presided over by the UAE, Al Jubeir said: "It is no secret to the council that these attacks came after aggressive statements against the kingdom," adding that these attacks are a clear violation of all international treaties and conventions.

The Saudi Press Agency (SPA) said Al Jubeir explained that these attacks clearly reflect a behaviour of the Iranian politics in the Arab region to tamper the Arab capabilities, interfere in its affairs, incite sectarian sedition, destabilize security and stability.

"Saudi Arabia deals firmly and seriously with these interferences. It is also the responsibility of the Arab League in light of its objectives to protect the Arab nation and maintain the Arab national security, peoples and capabilities," Al Jubeir added.

Al Jubeir stressed that the Arab League Council assume its responsibility and deal with these interferences in accordance with the Charter of the Arab League.

Follow Emirates 24|7 on Google News.