Schoolboy fails in test he did not take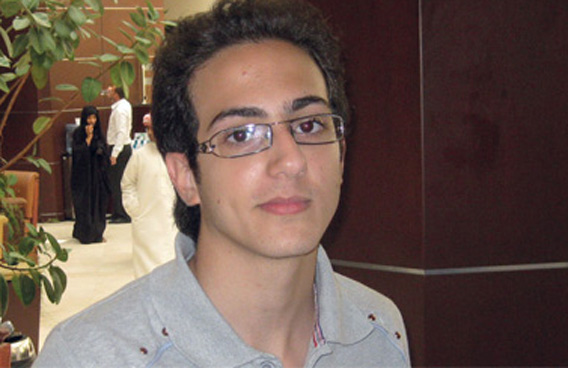 A Christian school boy in Abu Dhabi was shocked when he was told that he had failed in the Islamic studies final examinations although he was not tested in this subject under the country's education law, a newspaper said on Thursday.
Paul Marzouk said he had passed the general secondary certificate but noticed that it included a remark that he had failed in Islamic studies.
"I was surprised because Christian students are exempted from Islamic studies lessons," said Paul, a student at the Abu Dhabi-based Mutanabbi school.
Paul said he tried to seek explanation from education authorities but could not because the department was overcrowded.
"I told my family and they first thought I was joking with them," Emarat Al Youm newspaper said, adding that it had contacted education officials who said it could be a technical fault that will not affect Paul's GSC results.
Follow Emirates 24|7 on Google News.