Scotland demands second independence referendum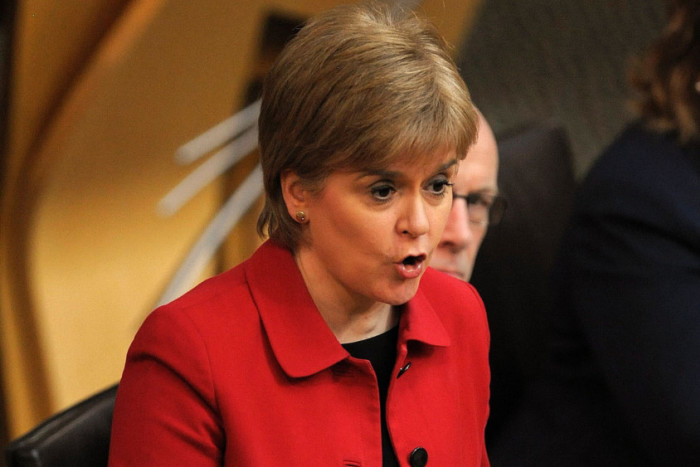 First Minister of Scotland Nicola Sturgeon has said there is "no rational reason" for the UK government to block a second Scottish independence referendum.
Ms Sturgeon has written to Prime Minister Theresa May asking for a Section 30 order to allow Holyrood to legislate for a referendum.
The UK government has already said it will not enter talks about a new vote, the BBC reported.
Downing Street confirmed that the letter was received by email, and said a response would be sent in due course.
However, Mrs May has repeatedly said "now is not the time" for a new vote, arguing that all focus should be on the Brexit talks and saying a referendum in the short-term would not be fair on Scottish voters.
Ms Sturgeon said: "There appears to be no rational reason for you to stand in the way of the will of the Scottish Parliament and I hope you will not do so."However, in anticipation of your refusal to enter into discussions at this stage, it is important for me to be clear about my position.'' "It is my firm view that the mandate of the Scottish Parliament must be respected and progressed.''
Follow Emirates 24|7 on Google News.