Selfie causes wife's divorce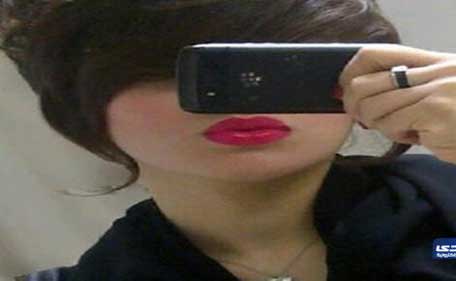 A Saudi man divorced his wife after she had an argument with his mother for taking selfie of the family during Eid Al Fitr holiday last week.
The woman was visiting her husband's family when she pulled out her mobile phone and took a selfie to put it up on social media to mark the occasion.
"Her mother-in-law got furious and told her she should not publicise pictures of herself and the family and that she needs to be disciplined by her husband," Sada daily said.
"The wife answered back, triggering a heated argument…when her husband came in and saw what was happening, he immediately divorced his wife for offending his mother," the paper added without mentioning where in Saudi Arabia the incident took place.

Follow Emirates 24|7 on Google News.