Son sells home to pay dad's debt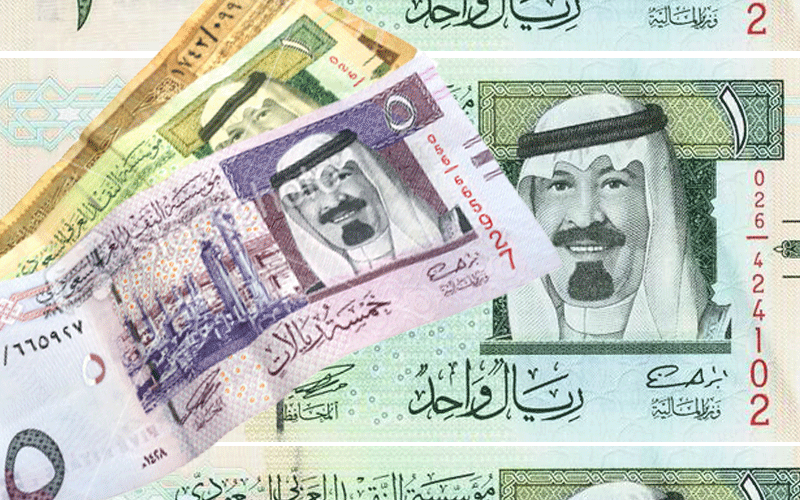 A Saudi man set example of being a good son. He sold his house to pay his father's loan of SR1 million (Dh1m). The lender was touched by the son's act and surprised him by waving off the loan and returning the SR1m to him.
The story of the father and son has gone viral on social media.
Dr. Abdul Rahman Al Subaihi, a Saudi lawyer, said that this incident took place at a Saudi court and tweeted details.
The lawyer added that the lender was so touched by the son's decision that he decided to return the SR1m as reward for being a good son.
Many on social media wished their children were like this man.
Rana, a Saudi woman and mother, said that these days it is very rare to see such behaviour from people. "Both the son and the lender have set good examples. They have proved to us that there are kind people even today."
Salman, a Saudi, said that while the son is, indeed, good, the lender is great, too. "The lender rewarded the son for being good to his father. SR1m is not a small amount. This proves to us that there are still good human beings here."
Follow Emirates 24|7 on Google News.