Speed at a green light… lose your car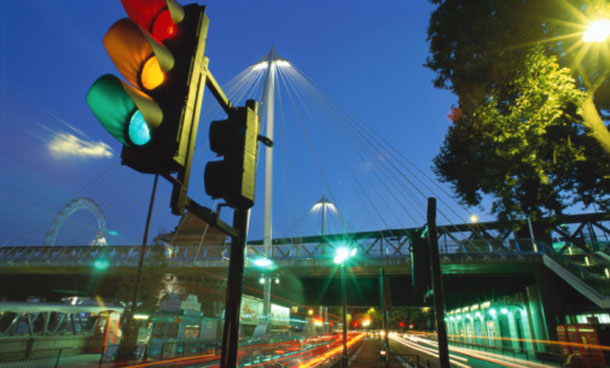 Dubai Police plan to introduce a new traffic law which would cause fining and impounding of vehicles speeding at a green lights.
"We didn't set a date yet, but it will be very soon this year. The 157 cameras set at traffic intersections to take the picture of violators who drive at a red light will also be turned into speeding radars which would take pictures of drivers speeding at a green light," said Major General Mohammad Saif Al Zafein, Director of the General Traffic Department at Dubai Police, during a press conference on Tuesday.
Dubai Police will also focus on curbing hostile driving and speeding on major roads like Emirates Road where 23 deaths occurred last year. Shaikh Zayed Road saw 15 deaths, Dubai Bypass road had 11 fatalities, and Dubai-Al Ain road seven.
Illegal crossing by pedestrians caused an estimated 28 per cent, or 43 out of the total 153 deaths last year.
Follow Emirates 24|7 on Google News.