Spy cameras hidden in sun-glasses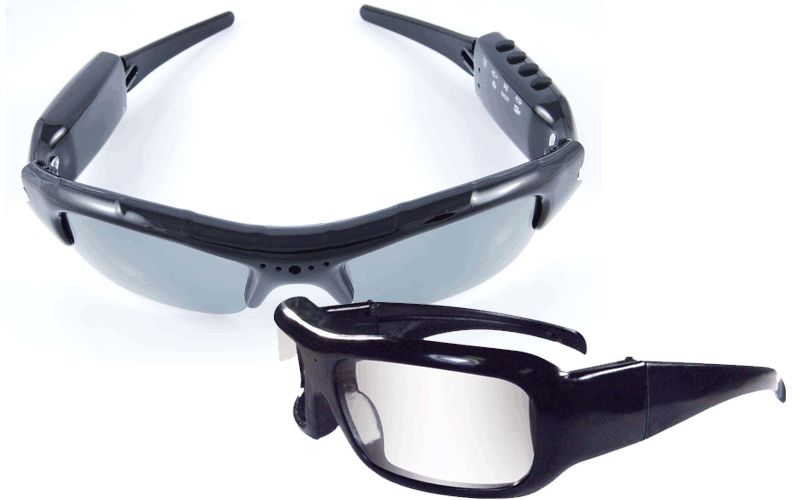 Spy cameras, being sold by some agents in the UAE could be recording you without your knowledge.

Secret cameras hidden in key chains, pens, wristwatches and even goggles are the latest rage in the 'grey' gadget market here.
Dragon Mart is the heart of the action and those interested enough will be able to find scores of gadgets, bordering around what can be classified as illegal.

Camera keychains and pen cameras are sold for Dh250 a piece, compared to around Dh300 for a camera hidden in a wristwatch.

Most also come with a built-in hard-disk.

Some of these items are also sold through online classified advertisements.

Emirates24|7 was able to locate an advertisement and purchase a spy-camera for Dh450, which included a still camera and an MP3 player.

The 1.3 megapixel pinhole CMOS hidden camera creates clear digital recording and is hidden in sunglasses with user-friendly buttons.

The package includes a USB charger, a CD for software installation on to the computer, a pair of earphones. It also comes with an in-built storage of 2GB.

"The demand is more for goggles. Wrist watches and key-chains with cameras also sell fast," said one of the salespersons.

According to him most of the customers are youngsters. "These are mostly fun products and commonly used by youngsters. Most often I personally deliver the product to them," he added.

Secret recordings illegal, saylegal experts
Legal experts in the UAE have warned that any person found misusing the camera can be held for a criminal offense.

"Now, merely possessing a spy camera you may not end up in prison. The law enforcement authorities would make a decision based on the person handling the instrument and based on circumstantial evidence. However, if someone has secretly recorded images or a video of another individual, without their consent, it can be considered as a criminal offence," said Advocate Bindu S Chettur, a lawyer from the Mohammed Salman Advocates and Legal Consultants.
Follow Emirates 24|7 on Google News.