Ex-husband kills wife's new husband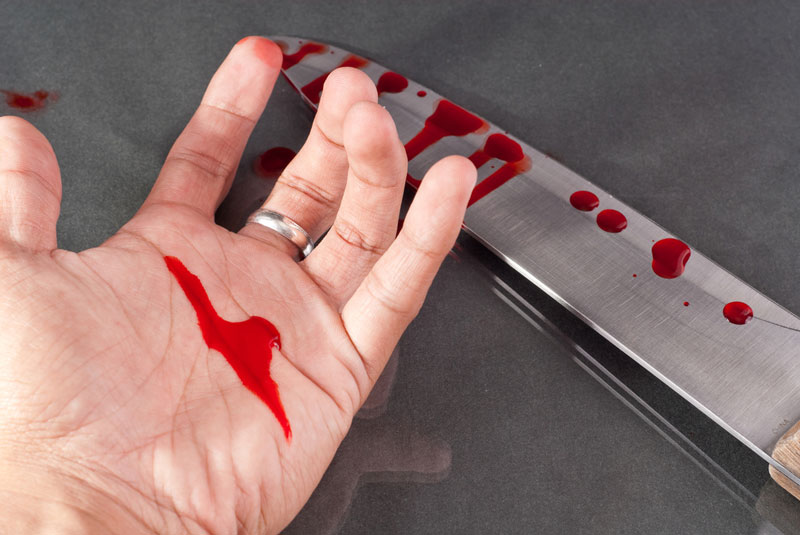 Police in Sri Lanka has arrested a man for hacking to death with a a 'katy' knife the new husband of his former wife, the country's media has reported.

The incident took place in the Bandagiriya area in Hambantota on Tuesday February 24.

The victim, aged 39, was a cancer patient and the suspect was the ex-husband of the victim's wife.

Police said the woman, who has a 12-year-old child through the suspect, began to live with another man after the accused abandoned her. The woman's second husband also abandoned her after she delivered their daughter.

She and the two children then went on to live with a third man through whom she has a nine-month old son.

The dead man became anxious after he came to know that his wife's ex-husband had met and talked to each other several times.

The woman told police that her ex-husband, who came to their house around 4am on February 24, had fled after hacking her husband to death.



Follow Emirates 24|7 on Google News.