Hambantota to host Asian Youth Games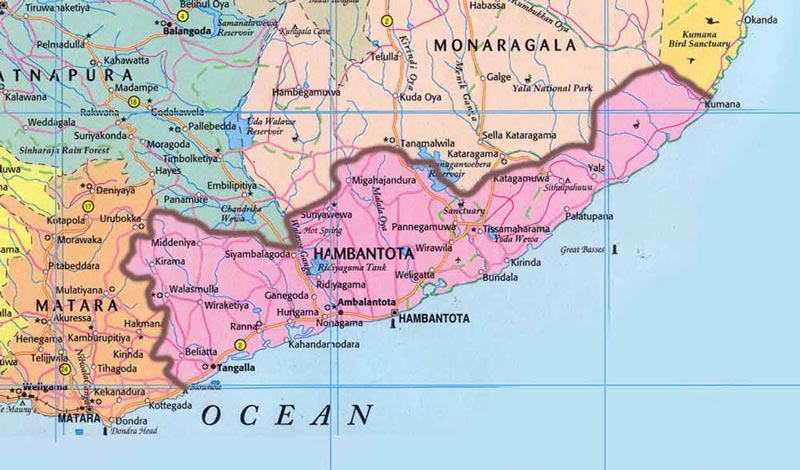 Making it the venue for an Asian youth sports festival, the Sri Lankan government is turning Hambantota in the southern province into a 'sports city' by spending a huge sum of Rs15 billion, the Sunday Times reported.

A cabinet memorandum submitted by Sports Minister Mahindananda Aluthgamage last Thursday was approved by ministers at their weekly cabinet meeting.

Aluthgamage told his colleagues that hosting this 2017 event in Hambantota was officially agreed upon by the Asian Olympic Committee and this was in keeping with the pledge by President Mahinda Rajapakse to make Sri Lanka an international venue for sports festivals under the 'Mahinda Chinthana Idiri Dekma' ('Mahinda's Future Vision').

In his memorandum, the minister has said that Rs15 billion is needed to improve infrastructure facilities including electricity, road, water, communications, lodging etc in fast-developing Hambantota.

More than 5,000 sportspersons and officials would come to Sri Lanka for the sports festival, he said.

When the Asian Youth sports festival is held, the Mattala Airport in Hambantota will also become operational, government sources said.

Earlier, Sri Lanka, after spending several millions of rupees, failed to win a bid to host the Commonwealth Games in Hambantota in 2018.




Follow Emirates 24|7 on Google News.