High car taxes help slow imports, cut trade deficit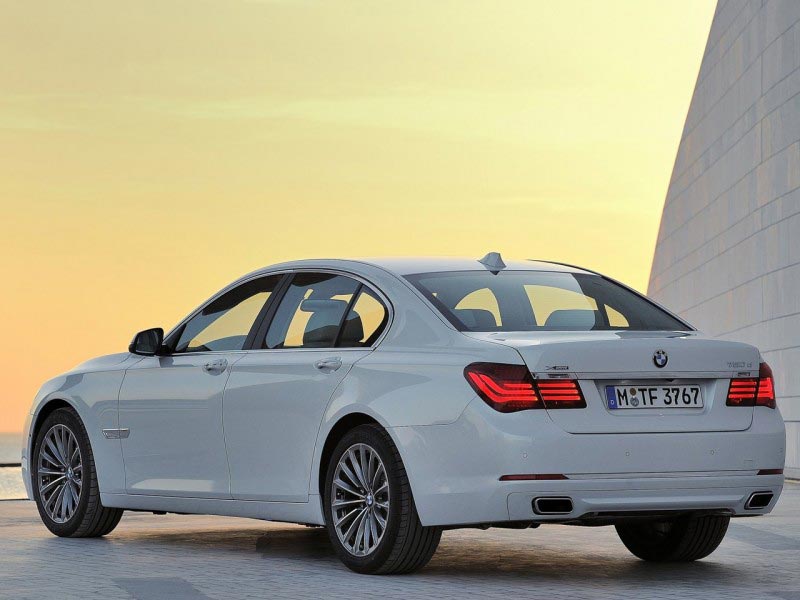 Sri Lanka's new taxes on cars and luxury goods helped reduce imports last year and narrow the huge trade deficit, the central bank said on Monday.

The doubling of vehicle taxes from April last year and credit restrictions helped rein in imports, while Sri Lankan exports including tea and garments also recorded declines amid worsening world economic woes, the bank said.

"Although earnings from exports declined in 2012 along with the weakening of global demand, the deficit in the trade account of the balance of payments contracted in 2012," the bank said in a review of the year's trade.

Export earnings dropped to $9.77 billion, down 7.4 per cent from $10.55 billion in 2011 while imports also slowed to $19.08 billion, down 5.8 per cent from $20.26 billion. The trade deficit was down 4.1 per cent to $9.31 billion.

Faced with a major balance of payments crisis in 2011, the government hiked car imports by up to 300 per cent, stopped credit for luxury imports and allowed the local currency to depreciate sharply by nearly 20 per cent.

The bank said Sri Lanka's services sector had done well to increase earnings from tourism by 25 per cent to $1.03 billion while remittances from Sri Lankans employed abroad jumped 16.3 per cent to $5.98 billion in 2012.

However, the government is discuss borrowing another billion dollars from the International Monetary Fund this year after drawing down a previous $2.6 billion IMF bailout loan by the middle of last year, according to treasury officials.

A 2009 IMF bailout was secured when the island's foreign reserves crashed to a dangerously low level of $1 billion, but Central Bank of Sri Lanka figures showed reserves of $8.35 billion by December 2012.

The government has revised down its growth forecast for 2012 from 7.2 per cent to 6.5 per cent. Sri Lanka's economy grew 8.3 per cent in 2011, up from 8.0 per cent in 2010.


Follow Emirates 24|7 on Google News.