It is raining gold in Sri Lanka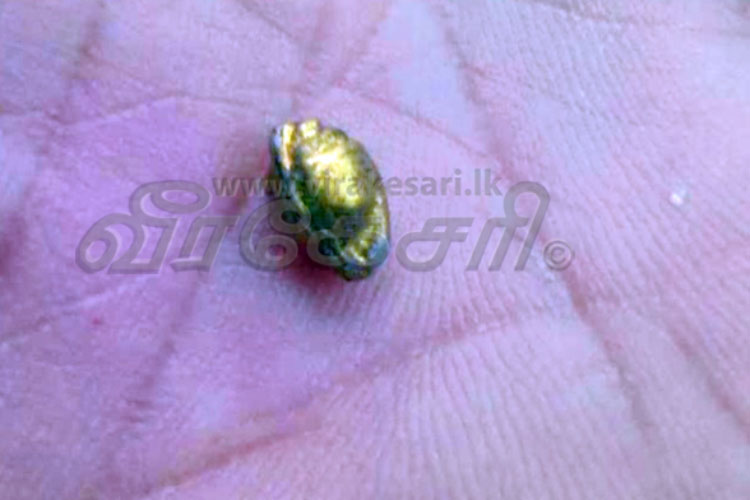 After coloured rains, it is now raining 'gold' in certain parts of Sri Lanka.
'Virakesari' reports that some unidentified objects – golden coloured – has been falling when it rains in Gaminipura area of Hatton hills.
Many people picked them up and took them to their homes it has been reported.
Meanwhile, in Dambulla some rocks fells from the skies.
In Puwakththawala of Samanthalaya area some rock-like black, white and yellow colour stones have been falling from space.
Police officials also claim of having confiscated some unidentified objects that had fallen from the sky on earlier occasions too in Arangvila.
Follow Emirates 24|7 on Google News.