Lankans popped 860 million paracetamol in 2012: Health minister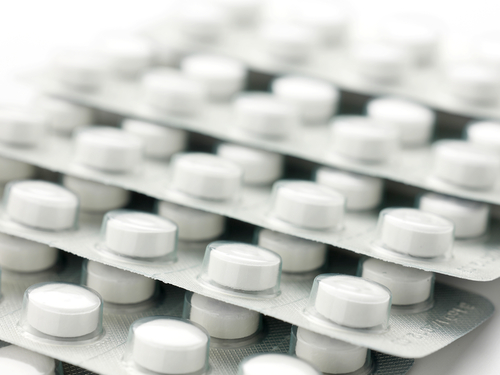 Health Minister Maithripala Sirisena revealed yesterday that state run hospitals have issued around 860 million paracetamol tablets to patients in 2012, The Island reported.
He added the sudden rise in the use of the drugs last year was a matter of great concern because in general, about 560 to 570 million such tablets were issued per year.
Medical Supplies Division Director Dr. Kamal Jayasinghe is to appoint a Committee to investigate the increase as advised by Minister Sirisena.
According to The Island, the Minister has said that the issue of paracetamol (analgesic) for fever, headache and bodily pain had seen a big rise last year and many deaths could be attributed due to an overdose of the drug.
He had pointed out that two paracetamol tablets, per dose, should be taken once in every six hours but it has become a common practice of the people to relieve pain by taking two tablets every four hours.
Because of this, he stressed, many complications, such as bowel, bodily and mental complications, some of the disorders identified could emerge.
Some hospital staff, he said, had been found stealing paracetamol tablets from the hospitals and selling them to the private pharmacies and MSD Director has been instructed to find the root cause for the sudden rise in the issue of paracetamol.

Follow Emirates 24|7 on Google News.