'Love starved' 84-yr-old axes wife to death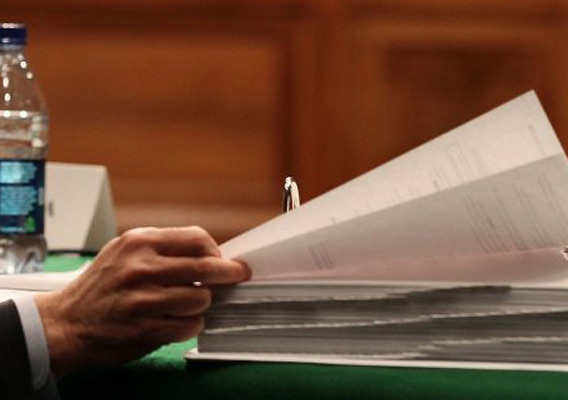 Colombo: An elderly resident Udukirihena, Sri Lanka, is charged with killing his wife and injuring his daughter on Thursday.

According to initial investigations, the 84-year-old man was apparently angry when his 80-year-old wife refused to please him in bed.

The incident happened between 2.30am and 4am when he went berserk and used an axe on her and his 58-year-old daughter who lived with them.

The old woman succumbed to her injuries in hospital later in the day.

He has been remanded in judicial custody until February 10.
Follow Emirates 24|7 on Google News.