Man impregnates wife's underage sister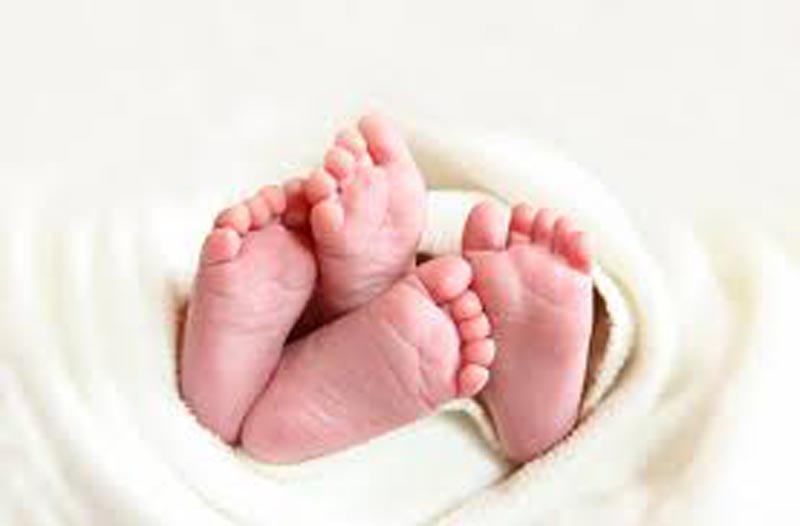 A 16-year-old girl, who had come to her pregnant elder sister's house to nurse her, was herself made pregnant by her sibling's husband, the Sri Lankan newspaper 'Mawbima' has reported.

Kalutara North police arrested the husband and the magistrate freed him on a surety bail of Rs100,000.

According to the newspaper, the man and the underage girl started an extra-martial while the elder sister was in hospital for labour, as a result of which the younger woman got pregnant.

The teenager later delivered twin girls at a hospital in Balapitiya. As she was underage, the suspect was arrested on a charge filed by the hospital authorities.





Follow Emirates 24|7 on Google News.