Man jumps before train after murdering wife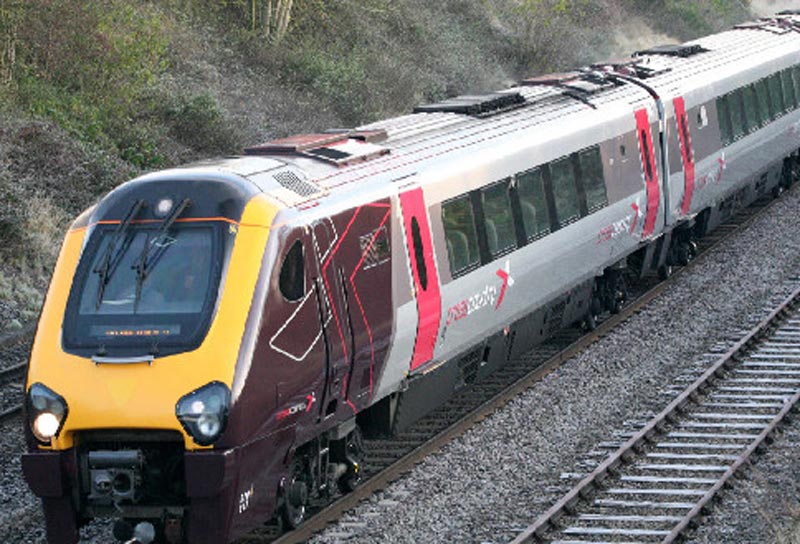 A Sri Lankan man, who had fled after stabbing his wife to death in front of their children, committed suicide by jumping in front of a train on March 3 at Sravasthipura in Anuradhapura two days after the murder, the 'Mawbima' has reported.

The woman, 35-year-old Akalandi Anusha Malkanthi, was living with her mother with her two children after separation from her husband over a dispute, police said.

Police believe the man, who has children from an earlier marriage, had been suspicious about his wife and after several quarrels between the couple, she had sent a notification through the court to divorce him.

Police said the woman's children and sister-in-law were at home at the time of she was murdered. The man went to the well where the woman was bathing her child and stabbed her in the neck eight times.

The man fled the scene in a three-wheeler after washing the knife with water from the well. The victim succumbed to serious stab wounds on admission to the Wettewa hospital in Matugama.

Before committing suicide, the man told a relative that police would somehow arrest him for the crime and had requested him to look after the children.


Follow Emirates 24|7 on Google News.