Man tries to molest friend's pregnant wife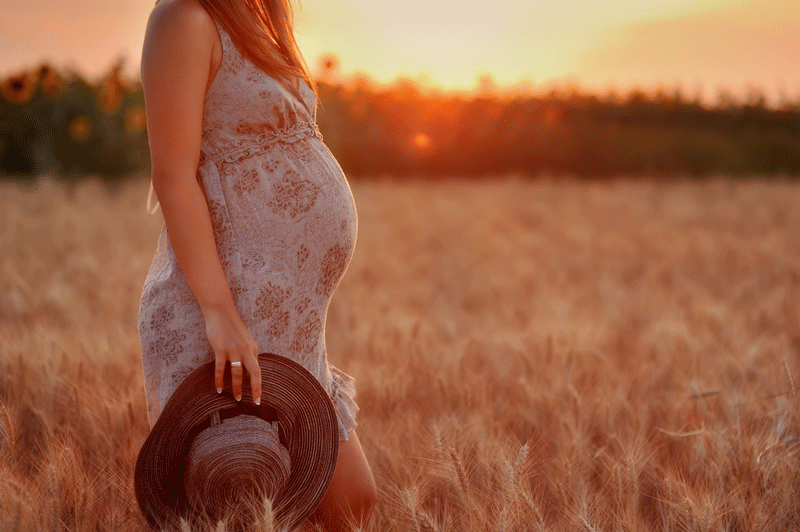 A suspect had been arrested by Sri Lankan police for attempting to molest the 8-month pregnant wife of his friend, the 'Mawbima' has reported.

The suspect had come to the pregnant woman's home on December 31 and told her that he was going to see her husband, who had been arrested by police. The suspect took her on his motorcycle to some shrubs near a paddy field in Musalpitya where he had attempted to molest her.

The 20-year-old young woman managed to escape from him and later lodged a complaint with the police.

The 25-year-old suspect was remanded to January 7 by the magistrate.

Lovers come to blows over common girlfriend
Police in Sri Lanka has arrested a young man who attacked another youth after finding him with his girlfriend, the 'Mawbima' has reported.

Police said the girl was carrying on with both the youths without both of them knowing anything about his competitor.

After a complaint lodged by the assault victim, the suspect was arrested and released on two surety bails of Rs100,000 each and a cash bail of Rs1,000 after being produced before the Nochchiyagama magistrate court.

The magistrate ordered the suspect to appear on March 3 for the next hearing.


Follow Emirates 24|7 on Google News.