Massive fraud in locally purchased drugs alleged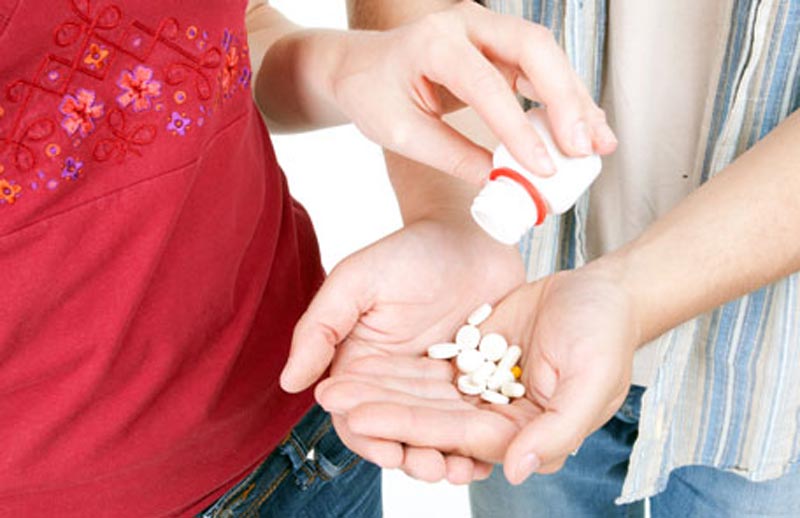 Sri Lanka's Health Ministry has been blamed for wasting government funds by purchasing low quality drugs, 'The Island' newspaper has reported.

The Health Services Trade Union Alliance's (HSTUA) president Saman Ratnapriya, while making this accusation, said when importing drugs the ministry should formulate a proper tender procedure to avoid mismanagement which occur during local purchasing.

At the Colombo South Teaching Hospital, a foreign particle had been found in one of the phials and Ratnapriya pointed out that the union had taken steps to inform the health ministry that the particular batch of the drug Cloxacillin purchased from a foreign manufacturer should be withdrawn from all government hospitals.

Last year, over Rs4.5 billion was allocated for local drug purchasing while in 2010 and 2011, Rs1.4 billion and Rs2 billion respectively were set aside.

Over Rs550 million had been spent by the Colombo National Hospital alone for local purchasing last year while the Kandy and Karapitiya Teaching Hospitals had spent Rs140 million and Rs 43 million in the same year.

Assessing the disease pattern as well as the drugs and quantities required was the responsibility of the Medical Supplies Division (MSD), said the HSTUA president.




The harm caused by such low quality drugs to patients who seek treatment from the free health service, should be looked into by the health ministry, he said.


"Most often, what happens is that the quality failures were covered up by claims that the patients developed complications. However, the ministry should take action immediately against this practice by developing a proper mechanism for calling tender," he said.

Follow Emirates 24|7 on Google News.