Moneylender wants sex instead of money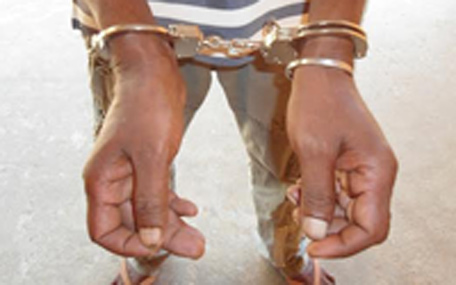 Colombo - A moneylender in Waskaduwa area in Kalutara has been arrested by the Kalutara North Police upon a complaint lodged by a woman, who went to settle SLR25,000 out of a loan SLR50,000 obtained from him.

However, he requested her to sleep with him instead of settling the balance SLR25,000, 'Mawbima' reported.

Police said the suspect then went to her house had scolded her for not respecting his request to come to his home and hotels he named.

Since the woman's husband was employed abroad, she lodged a complaint.

20-year-old molests teen girl

A 20-year-old youth has been remanded to custody till February 2 for taking a 15-year underage girl to a hotel and molesting her, 'Mawbima' reported.

The victim has been admitted to the Panadura Hospital for a medical check-up.
The Women's and Children's Bureau of Panadura Police conduct further investigations.
Follow Emirates 24|7 on Google News.