Strange light seen in parts of Sri Lanka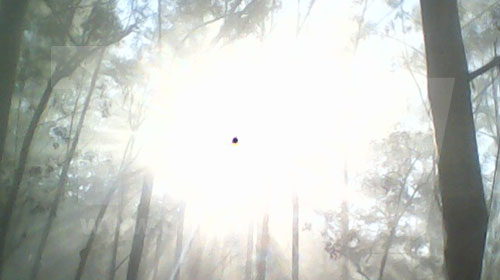 Colombo: The strange light that were spotted by residents in several areas of the North-Central Province could possibly have been from an exploding meteorite, the Arthur C Clarke Centre said.
The Centre's Space Division Spokesman told Daily Mirror that the lights could possibly be from a meteorite explosion though it has not been confirmed yet.

He said meteorite could wither away under its high surface temperature but no investigation was possible because no object had hit the earth's surface as it happens in a meteorite explosion.

Eye witnesses said strange lights had travelled from the south and had come towards the earth but had withered away some ten feet from the earth's surface.

No signs of burnt patches have been spotted to suggest that any object had hit the ground.

The strange light had been witnessed by residents in several areas in the North-Central Province including Anurdhapura, Padaviya, Habarana and Hingurakgoda.





Follow Emirates 24|7 on Google News.