Ugly end to 'Battle of the Maroons'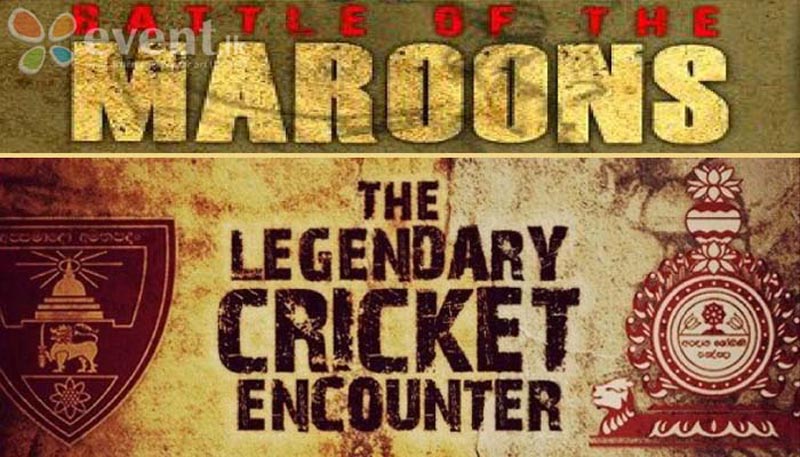 A clash took place between supporters of Sri Lanka's Ananda and Nalanda Colleges at the 84th Battle of the Maroons at SSC on Sunday.

During the latter part of the day, some supporters of the two colleges ran into the ground with their flags and interrupted play, dancing on the field and as a result the game was delayed.

After a delay of almost 30 minutes, play resumed but only three balls were possible as spectators from the two colleges invaded the ground once again. After a while another wave of spectators invaded the grounds with chairs and attacked those who were on the ground at that time.

Police and security officials tried to control the situation but things turned worse with bottles and chairs being hurled into the middle of the ground. After a while the police was forced to fire teargas to control the situation.

Collapsing tent kills 10-year-old

A ten-year-old boy succumbed to his injuries sustained after a tent collapsed on him due to strong winds.

D. E. Asthan breathed his last at the Mannar hospital on Saturday, reports 'The Island' newspaper.

Eyewitnesses said that when the winds became strong, the boy had sought refuge in the tent and it had collapsed on him.

The police said that the tent had been put up for a volleyball tournament,organised by the National Youth Service Council at the Kondachchi Vidyalaya.

Follow Emirates 24|7 on Google News.