'We expect the Queen for CHOGM'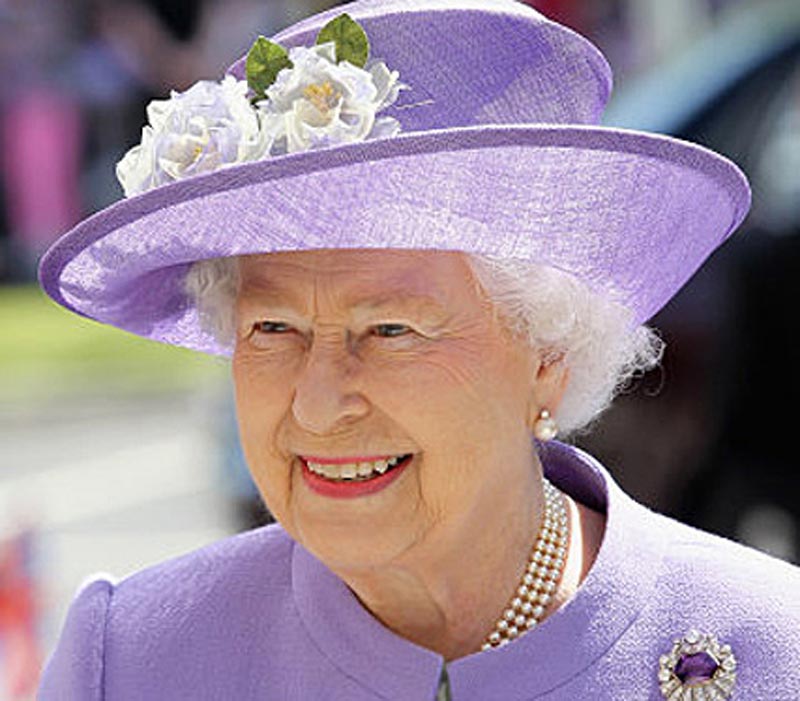 Undaunted by an imminent review of Sri Lanka at the Commonwealth in the aftermath of the controversial impeachment of the Chief Justice, government officials in Colombo say they expect Queen Elizabeth II, Head of the Commonwealth, to be in Sri Lanka when the country hosts the Commonwealth Heads of Government Meeting (CHOGM) later this year.

Secretary to the Ministry of External Affairs, K. Amunugama, said initial preparations are underway and the officials are looking for a hotel or a place of residence for the Queen and the other state dignitaries when they arrive for the event.

"We are expecting the Queen to be present, but it depends on her health, and how favourable the conditions are for her to be present. If she is unable to be present, a member of the royal family – Prince Philip, the Duke of Edinburgh, or her son Charles, the Prince of Wales or one of her grandchildren will represent her," he said.

At the Commonwealth website, Secretary-General Kamalesh Sharma, who visited Sri Lanka in September last year, has stated that he was "...well briefed on the Sri Lankan Government's preparations for its hosting of the CHOGM. I visited some of the proposed venues."

"The logistical arrangements are well in hand, as is the state of readiness of the various venues that will be used," Sharma said.

"The Sri Lankan government wishes to have a development orientation to the discussions and outcomes of the 2013 CHOGM, with a focus on drawing non-urban communities more meaningfully as participants into national life, and as beneficiaries of national growth and development," he added.

However, recent developments, which culminated in the impeachment of the Chief Justice raised alarms in the corridors of power in the Commonwealth, which has among its core values the separation of power, enshrined in its Latimer House Principles.

Secretary General Sharma himself expressed the collective concerns of the Commonwealth. He is expected to arrive in the island next month.

Meanwhile, Canada has pushed for an extraordinary meeting ahead of the Commonwealth Ministerial Action Group (CMAG) meeting scheduled for March, to discuss the Sri Lankan situation. CMAG has authority to suspend member states for their failure to respect core Commonwealth values.


Follow Emirates 24|7 on Google News.