Starbucks 'gender wall' collapses; women barred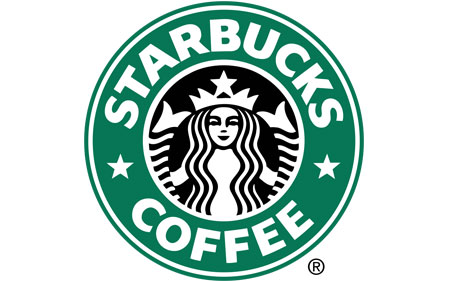 Saudi Arabia's religious police barred women from entering a Starbucks coffee shop after a gender-separating wooden wall collapsed many times under customer stampedes, a newspaper reported on Sunday.
Women going to the café in the capital Riyadh were surprised to find a board placed at the door, telling them to keep out of the place.
The Arabic language daily 'Al Weaam' said the Commission for the Promotion of Virtue and Prevention of Vice, the most influential law enforcing authority in the conservative Gulf Kingdom, ordered the café's management not to admit women.
It said the commission issued the order after its members, who were on a routine inspection in the market, found that the gender-separation wall ordered by authorities for all restaurants and other shops has collapsed.
It said the management told the cops that the wall has collapsed many times because of persistent stampedes by the customers.
According to the paper, the board read: "On order by the Commission… please no women allowed in… women can send in their drivers to buy for them."
Follow Emirates 24|7 on Google News.