Stars' plane makes emergency landing, smoke in cockpit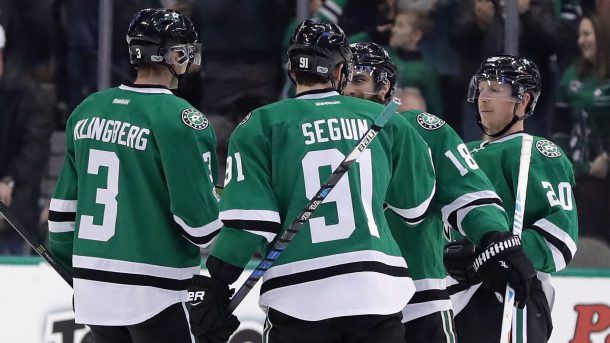 A plane carrying the Dallas Stars National Hockey League team was forced to make an emergency landing shortly after takeoff at a St. Louis-area airport on Sunday because of smoke in the cockpit.
The Stars' Boeing 737 took off at 11:52 a.m. Central Time (5:52 PM GMT) from St. Louis Downtown Airport in Cahokia, Illinois.
But about five minutes later, the pilots turned the plane around and made the abrupt landing because of the smoke.
St. Louis Downtown Airport fire chief Mike Mavrogeorge told reporters that the smoke might have been caused by an electrical issue. He said there was not a fire.
The plane was carrying 50 passengers consisting of players, coaches and other team staff members.
The Stars confirmed the incident with a comment on their Twitter feed:
"After an emergency landing after takeoff due to an electrical issue, the team has boarded a new plane and is currently traveling to LA."
Another plane was sent to transport the Stars, who face the Los Angeles Kings on Monday in Los Angeles.
The Stars played the St. Louis Blues on Saturday night, falling 4-3.
Follow Emirates 24|7 on Google News.