Survivors of fire struggle with emotions as probe continues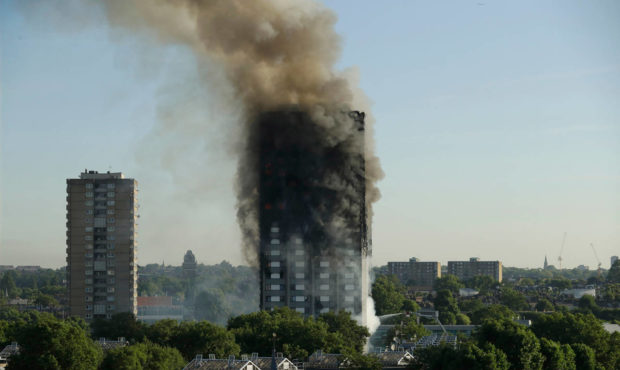 Survivors and families of the victims of London's Grenfell Tower fire are struggling with their emotions as a public inquiry hears individual tributes to the 72 people who died in the blaze last year.
Emma Kennedy, a National Health Service outreach manager who was at the hearing on Tuesday, says people fled the room in tears after footage of the burning high-rise was shown without prior warning. The video showed people at the windows of the burning building.
Kennedy says the sessions are proving to be "very heavy, emotionally. It's like being at a funeral for multiple people for six hours."
Counselors are standing around the perimeter of the hearing room and teams are providing massages and breathing exercises to reduce anxiety.
Follow Emirates 24|7 on Google News.