SUV crashes into classroom, injuring children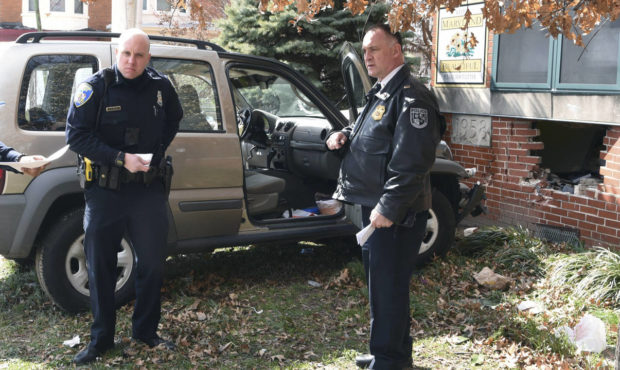 Authorities say a motorist "suffering a medical emergency" crashed a Jeep into a school Friday, sending bricks and mortar flying into a classroom where several students were hurt.
The Baltimore Sun reported that none of the injuries suffered by the driver and students was life-threatening. Four of five sixth-graders were released from a hospital. The fifth was expected to be released some time Friday.
The incident happened just before 11 a.m. at Barclay Elementary/Middle School in Baltimore's Abell neighborhood.
Student Armani Saunders said she was in music class when she suddenly heard a loud boom that sounded like a "bomb." She said panic ensued when they saw that car crashed into the school.
The 11-year-old said it "was really scary." Some parents rushed to the school after hearing the news.
Follow Emirates 24|7 on Google News.