Suzanne's killers escape jail in Egypt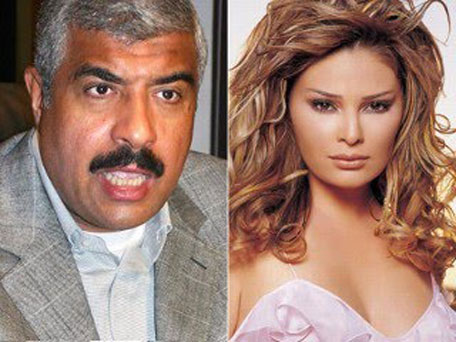 Senior sourced in Egypt were quoted in local daily 7 Days as saying that it is likely the killers involved in the Dubai murder of Lebanese singer Suzanne Tamim may have escaped from jail in Cairo.
Egyptian authorities have not officially confirmed if Hisham Talaat Moustafa, a real estate tycoon and former senator, is on the run along with hitman Mohsen El Sukkari.
But thousands of inmates have broken out of prisons across Egypt after chaos followed nationwide riots demanding the removal of President Hosni Mubarak.
Syria News quoted a high-ranking official as saying Talaat bribed wardens to let him escape during the chaos.
Al Arabiya television also quoted sources as saying the pair are on the run, although Talaat's wife claimed she had not heard from her husband.
The men were both serving 15-year prison sentences for Tamim's murder.
Talaat, a prominent member of Egypt's ruling party, was convicted of inciting the murder of the 30-year-old star, his former lover, after paying retired Egyptian policeman Sukkari Dhs7 million to kill her in July 2008.
Sukkari followed Tamim to her apartment in Jumeirah Beach Residence, entered using an ID of the management company and then stabbed her to death.

Follow Emirates 24|7 on Google News.