Tasheel renews 49% licenses in fourth quarter of 2014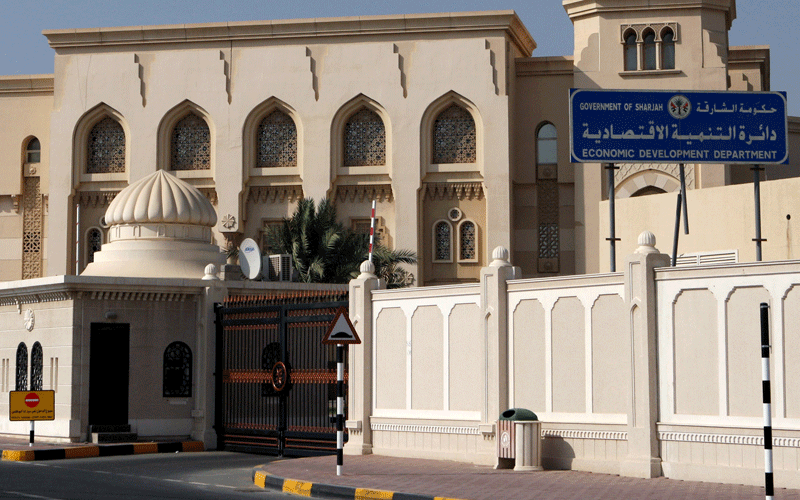 Sharjah Economic Development Department (SEDD) announced the raise in the rates of renewing the licenses through the service centers 'Tasheel' which reached 49% at the fourth Quarter last year.

This confirmed the Department's success in the electronic shift which helped provide quicker facilities to serve the local economy and promote the investment movement in Sharjah.

Within the patronage and directives of Sheikh Dr Sultan bin Mohammed Al Qassimi, Supreme Council Member and Ruler of Sharjah, His Excellency, Sultan Abdulla bin Hadda Al Suwaidi, Chairman of SEDD, emphasized that the main goal of the Department is to help develop the economy of the Emirate and improve its services to match the international quality standards in speed of transactions.

It also aims to reach the workers and investors at the economic sectors all over the world.

He added, "We accomplished a great success in 2014 where the processes of renewing licenses through "Tasheel" service centers have grew rapidly with a rate of 22% of the total number of renewed licenses at the first quarter of 2014, 34% at the second, 42% at the third quarter, and up to 49% at the fourth quarter of 2014."

Chairman of the Department, pointed out that SEDD offers a lot of its services through "Tasheel" such as renewing licenses, booking technical evaluation appointments, initially registering new investor, permitting signboard, paying fines, as well as issuing and renewing trade names.

The number of completed procedures through 'Tasheel' reached up to 74,427 thousand procedures.

Cooperation with 'Tasheel' service centers comes within the Department's concerns to carry on its strategy which aims to plan and lead the economic development in Sharjah by improving its performance and satisfying customers.

Fahad Al Khamiri, Director of Registration and Licensing Department at SEDD, stated that the partnership experience with private sector in carrying on the transactions of the Department have been successful at all levels.

He confirmed that the Department seeks through such a partnership with 'Tasheel' to access its services to the highest levels by providing different services through various channels.

Also, he added that the Department holds many meetings between the concerned departments at SEDD and 'Tasheel' service centers in order to launch a package of new services through these service centers.


Follow Emirates 24|7 on Google News.