Teen pilot makes emergency landing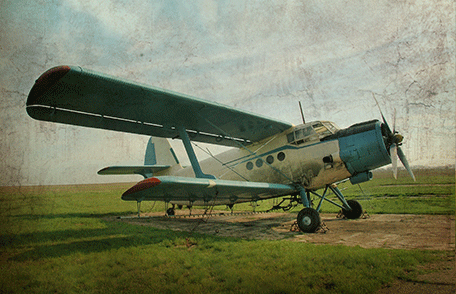 A teenage pilot flying a small vintage plane has made an emergency landing on a golf course at the St. Petersburg Country Club in Florida.
St. Petersburg police spokesman Rob Shaw tells news outlets that neither the unidentified 18-year-old pilot nor a 17-year-old passenger was hurt in the Saturday incident, despite one of the plane's wings being damaged after clipping a tree.
Shaw says the 1939 Taylorcraft, one of three planes flying from Lakeland to Manatee County, was experiencing mechanical problems.
Police say the pilot was initially going to attempt to land at Albert Whitted Airport in St. Petersburg, but realized he was not going to make it there. Instead, he landed on the biggest open space he could find — the golf course's 12th fairway.
Follow Emirates 24|7 on Google News.