Telstra workers at Moe to be laid off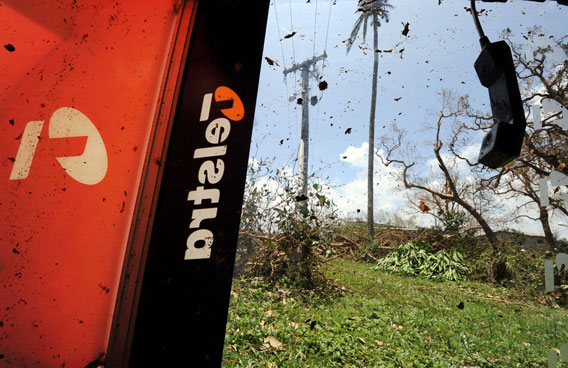 More than 100 Telstra call centre workers in Victoria's east have been told their jobs will be axed, with some going to the Philippines.
Telstra will close its Moe call centre on April 13, meaning its 114 workers will have to look for new jobs.
Telstra spokeswoman Karina Keisler said all staff had been told on Wednesday.
She said a new Telstra call centre in Melbourne's Docklands, with more than 1100 operators, was expected to take most of the Telstra customer calls now being handled in Moe, with any overflow to be handled in call centres in the Philippines.
"It's a tough decision and one we haven't taken lightly," Ms Keisler told AP.
"It's a hard one to make and a hard one to communicate to your people but it's one we've taken in the best interests of the company."
Ms Keisler said all Moe workers would receive job seeking assistance, including being encouraged to apply for other Telstra roles, relocation assistance and retrenchment benefits.
Follow Emirates 24|7 on Google News.