Terminal cancer teen marries girlfriend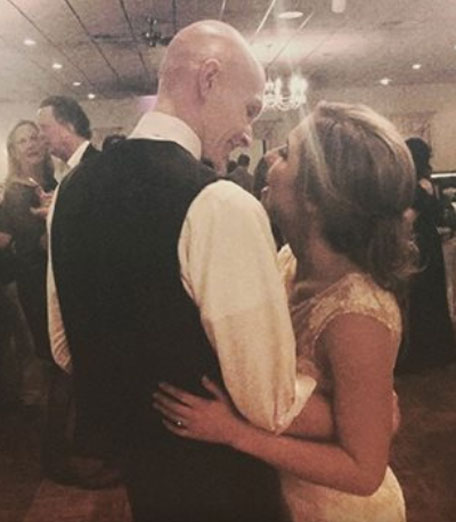 A teenager with terminal cancer married his girlfriend last week in a ceremony paid for by his community.
Luke Blanock, 18, married Natalie Britvich, in Canonsburg, Pennsylvania.
Blanock was diagnosed with Ewing's Sarcoma, a rare bone cancer, in 2013.
Britvich posted wedding photos to Instagram, which received about 500 likes in less than 24 hours… and is counting.
Blanock was a former school basketball and baseball star, according to abcnews.
Follow Emirates 24|7 on Google News.